People Are People
This was originally posted on LHTX's main Instagram account on 12/2/19. I backdated this blog post to reflect the historical order that these posts were originally posted in).
People are people. We do the best we can. Sometimes our "best" isn't really that great... in that same way other folks make judgements about what they've seen & heard about your "best" efforts to keep it together.
I'm not known for being very sweet or waxing poetic over sensitive subjects. That's really too bad b/c I'm actually a pretty sensitive person although I don't fit the definition really at all. The way I am (& the way a lot of the folks in my circle are) is that most "stuff" that may bother the average bear doesn't bother me much or at all but the "stuff" that does bother me, really bothers me. It's hard to be this type of person. The world assumes you're unbreakable & maybe even w/o any sensitivities at all but there are certain parts of you completely at odds w/ what you project out into the world & they're screaming to be heard & respected. It's a battle that I've fought every day since I can remember & it's exhausting. The more honest I am about these parts of me, the better I feel.
There are folks who come into your life who see all of you for you & love you anyway. Maybe even love you more for it. I think these folks usually recognize a #kindredspirit, cut from the same cloth... sim backgrounds w/ sim stories. I love my parents, pls understand but my grandmother was the 1st person to ever look at me & see me. She encouraged me to be me, be proud of it & all the "Leighness." She was my safe place & I felt "home" whenever I was w/her or just speaking to her. She was determined to remind me that I had to be my own bestfriend 1st & "wherever I go, take myself w/ me." She loved all the parts (silly/serious, intense as heck yet still wanting to let loose) & she was my bestfriend. I miss her terribly & had a rough time since. Nothing can prepare you for grief & loss . It's totally different from anything else & has to be dealt with as it comes. When you lose "your person" (the 1 you'd typically turn to during these times) it's the worst.
So here's to all of US struggling to be ourselves esp during times of #griefandloss. It's hard as hell. I "see" you, all the parts & love you anyway. That's what I was taught. XO, Leigh
Leave a comment
Comments will be approved before showing up.
---
Also in News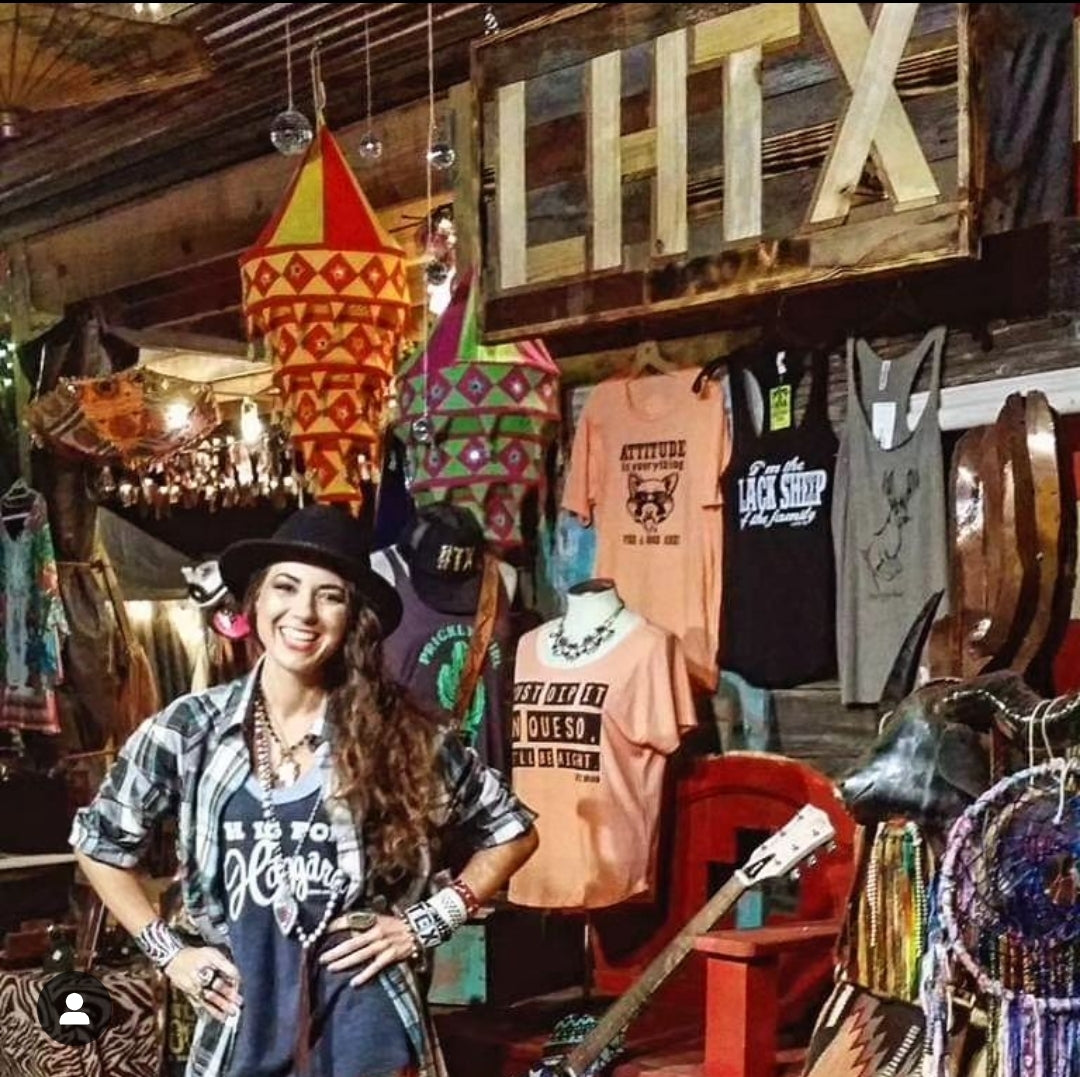 "Happy" 6 Month Anniversary to the gross atrocity that nearly ruined my life as well as my business.