"This one right here..."
Originally posted to LHTX's main Instagram account as well as Leigh's private IG account on May 26th (the day before "the criminal" deleted almost everything tangible from my business's website. I backdated this blog post to reflect the historical order of these occurrences. )  

#DOMESTICVIOLENCEAWARENESS ⚡️Repost via @traceytheindian : "This one right here..." My sweet cousin came by yesterday to check on me and then she started shopping while she was here. She kept pulling out all these tees with specific sayings & designs and reading them to me out loud. Out of all of them she waved this tank at me and said "this one right here!" while raising an eyebrow at me. (If you know Nancy then YOU KNOW this look).

It's insane how lost you can get when you're overwhelmed. Depression deepens, you doubt yourself and your choices, you're in survival mode, you accept behavior that you never normally would... YOU LOWER YOUR STANDARDS.

Well, I'm not lost anymore - I do have the map showing me the way. IK who made me & IK who raised me. As my grandma always said "Be your own best friend & God will take care of the rest." And I'm gonna do just that and I won't take any more shit." 

And just like that this kickass design has been added to the #LHTX2023 Collection. #LHTX #HIGHERSTANDARDS #NEVERLOOKBACK #domesticviolence #domesticabuse #domesticviolencesurvivor #weimartx 
Leave a comment
Comments will be approved before showing up.
---
Also in News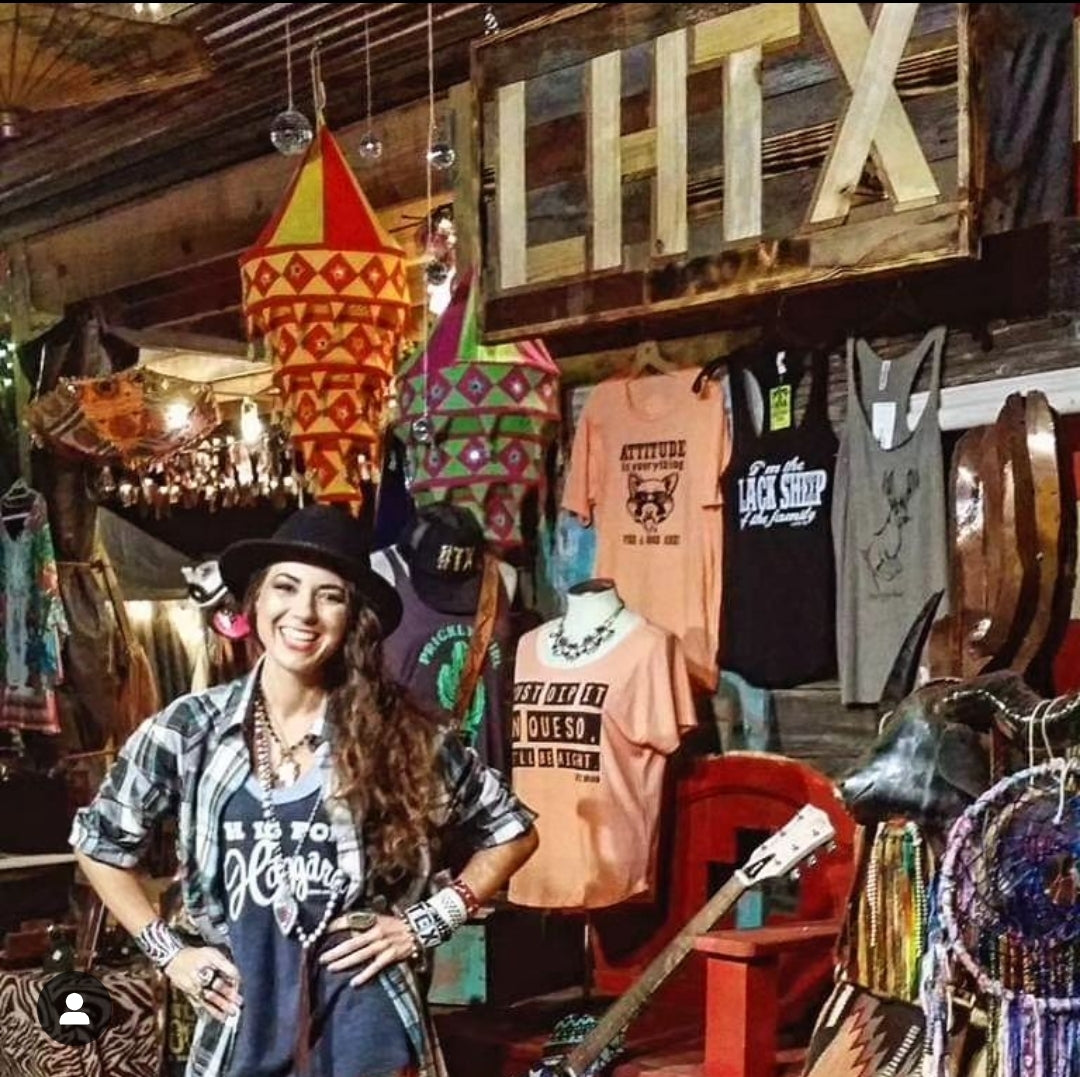 "Happy" 6 Month Anniversary to the gross atrocity that nearly ruined my life as well as my business.